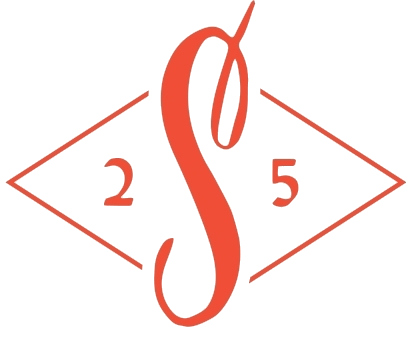 Swizzle Dinner & Drinks
Swizzle Dinner & Drinks, is a retro-style supper club for the modern diner. Hearkening back to a time when patrons could enjoy an enticing supper, fine cocktails, and good company whenever they wanted, Swizzle serves up prime steaks, sustainable seafood, local produce, and head-spinning cocktails – all surrounded by the best river and city views in Louisville. Swizzle boasts twin revolving floors, an open concept kitchen, and an expansive bar.
Events: Our Bourbon Chef Series Continues
The Bourbon Chef Series at Swizzle keeps getting better with Abbi Merriss as our 3rd visiting chef! Indulge in her mouthwatering Peppered Beef Carpaccio, featuring a delightful Four Roses Bourbon Teriyaki Sauce, Broccoli Florets, and French Baguette Croutons. Available now through the end of September! Don't miss out!
Tomahawk Pork Chop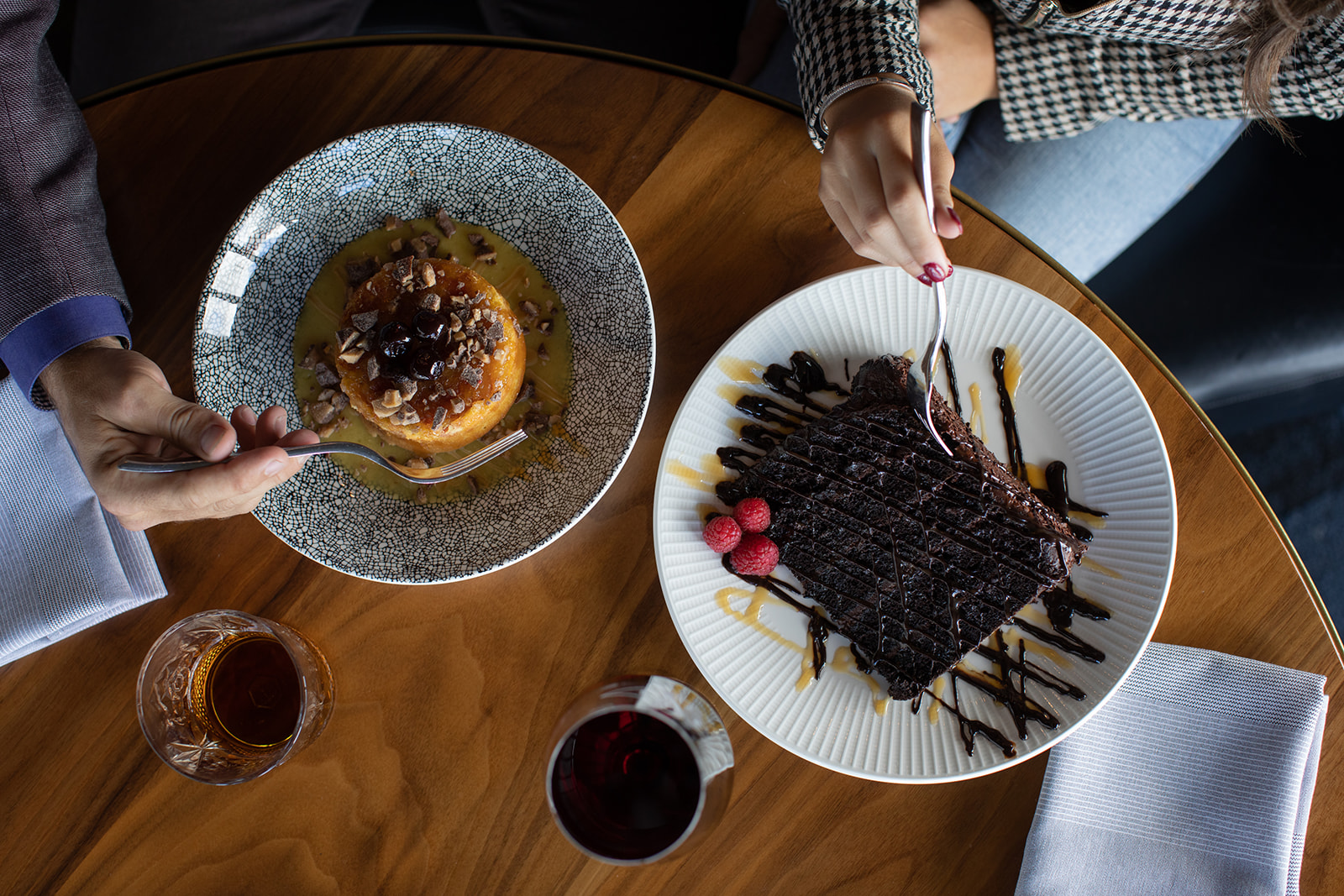 5 Layer Chocolate Cake
Carnivore Platter
1910 Old Fashion