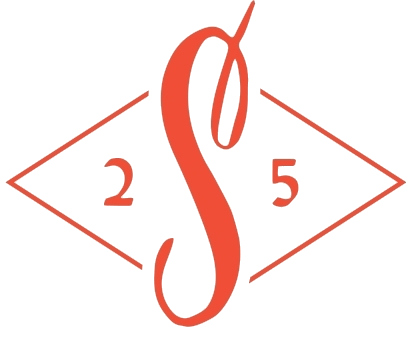 Swizzle Dinner & Drinks
Swizzle Dinner & Drinks, is a retro-style supper club for the modern diner. Hearkening back to a time when patrons could enjoy an enticing supper, fine cocktails, and good company whenever they wanted, Swizzle serves up prime steaks, sustainable seafood, local produce, and head-spinning cocktails – all surrounded by the best river and city views in Louisville. Swizzle boasts twin revolving floors, an open concept kitchen, and an expansive bar.
Events: Our Bourbon Chef Series Continues
The Bourbon Chef Series at Swizzle keeps getting better with chefs Amarys Keonig-Herndon & Jordan Herndon as our 4th visiting chefs! Indulge in their delectable Chicken Livers and Pepper Jelly dish. This dish embodies the flavors of New Orleans, reimagined by Amarys and Jordan! Available now through the end of December! Don't miss out!
Tomahawk Pork Chop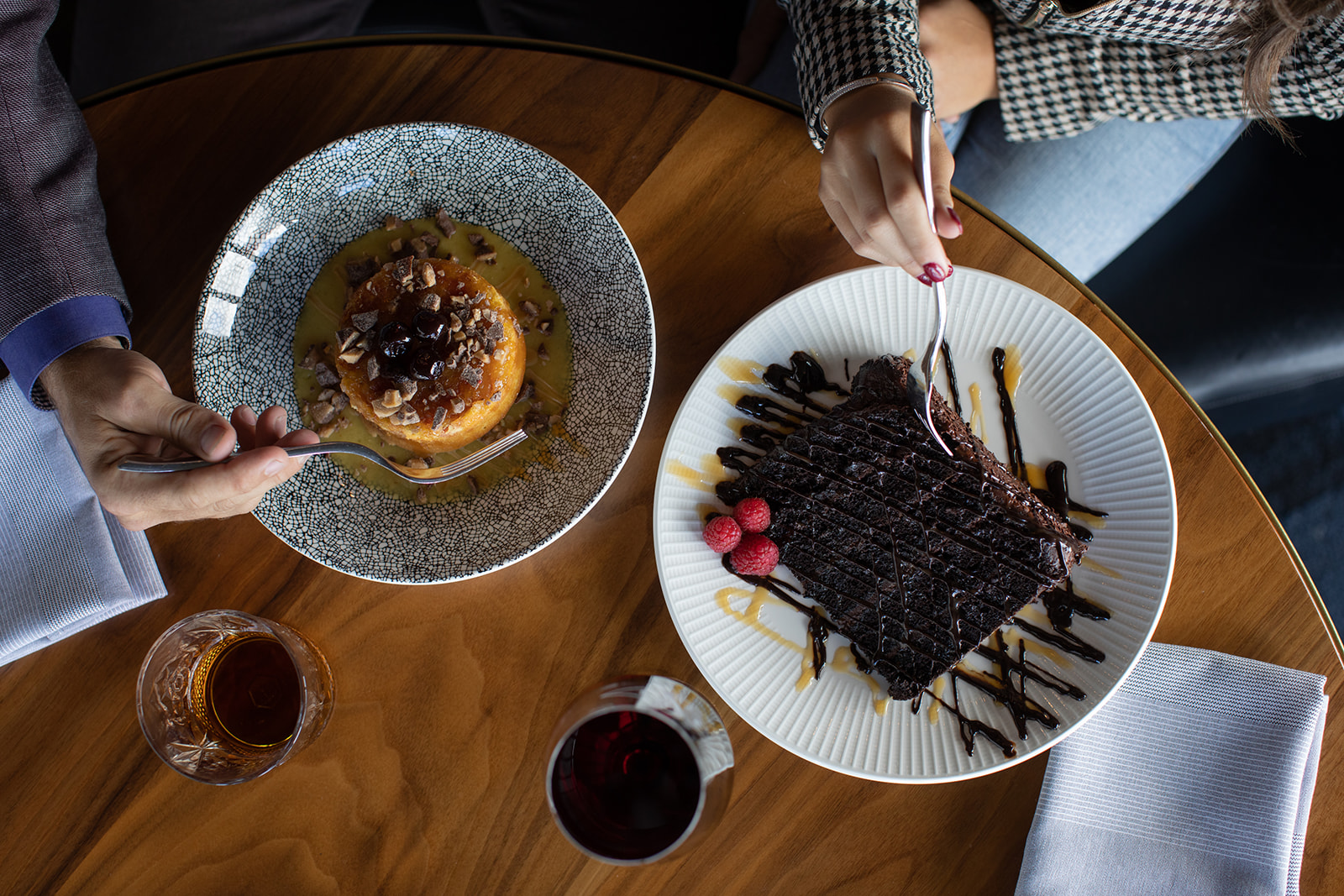 5 Layer Chocolate Cake
Carnivore Platter
1910 Old Fashion